Melbourne, 31st May 2021 – VirtuGrp has just announced a partnership with Yurika – part of Energy Queensland and market leader in energy, infrastructure, metering, and telecommunications solutions – to deliver the latest IoT technology to its existing clients and communities across Australia.
Global Head of IoT Services at VirtuGrp, Miguel Blockstrand, spoke enthusiastically about the go-to-market collaboration with Yurika indicating that so far, the global IoT journey had shown that reducing complexity from technology and business is essential to solving real business problems.
"With this new collaboration now in place, our combined teams know what can be achieved and are well-placed and prepared for the new and emerging challenges ahead," he said.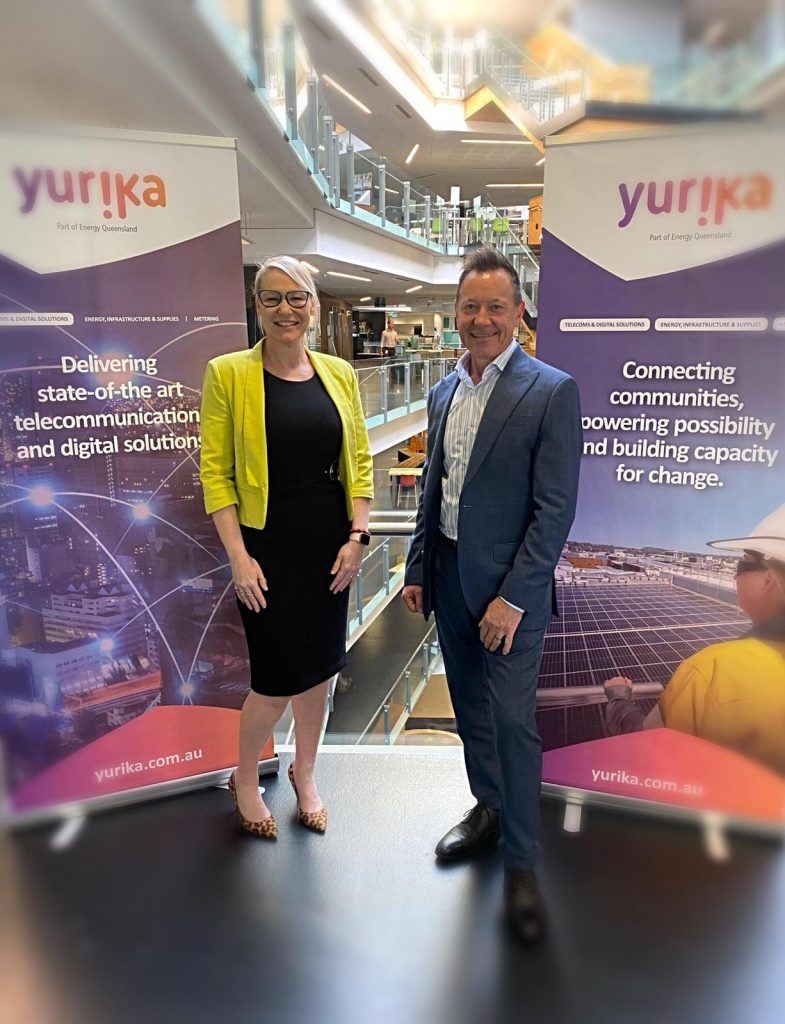 Carly Irving, Executive General Manager from Yurika said a new partnership with VirtuGrp would provide customers with a full-stack solution from device management, to connectivity solutions as well as a variety of data management services
"Enabling capability that allows information to be sent to and received by objects and devices through the connection of sensors and machines, is what lies at the core of these specialised Internet of Things services," Ms Irving said
"Yurika's Internet of Things platform will provide customers an end-to-end Internet of Things service with a tight focus on cloud-based security."
"We're committed to forging the way forward, developing new business models and delivering new and innovative technology that meets the needs of new and diverse business challenges."
"From smart agriculture, energy and mining to every smart city solution; Yurika's sophisticated, easy-to-use, turn-key Internet of Things services are set to power new possibilities for customers and communities.
"Collaborating with global vendor VirtuGrp provides us a unique opportunity to leverage the very latest Internet of Things technology," Ms Irving said.
"This will see Yurika's research and development efforts of several years finally come to fruition in a suite of Internet of Things services that will change the business landscape and connect communities across Australia."

Learn more about our IoT Solutions