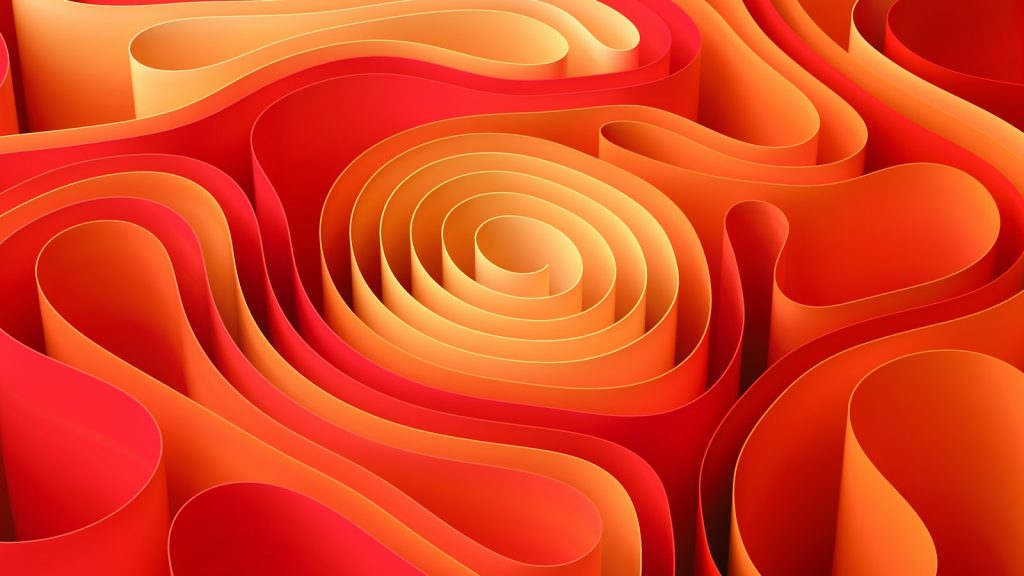 The technological revolution and greater development of wireless connectivity, 5G network and the Internet of Things enable data collection to be shown in terms of innovation and product development, the "sky is the limit".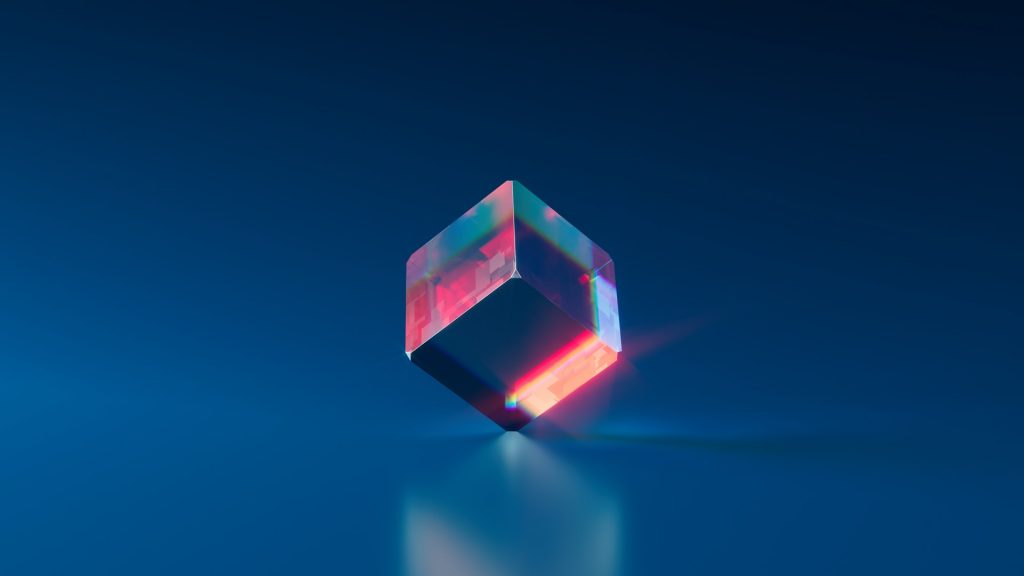 By leveraging data, smart technologies, advanced analytics and manpower, companies can provide better products and services, optimize their value chains, and maximize return on capital. Effective data-sharing applications are essential to define key success factors and to enable manufacturers and enterprises to derive value from their data.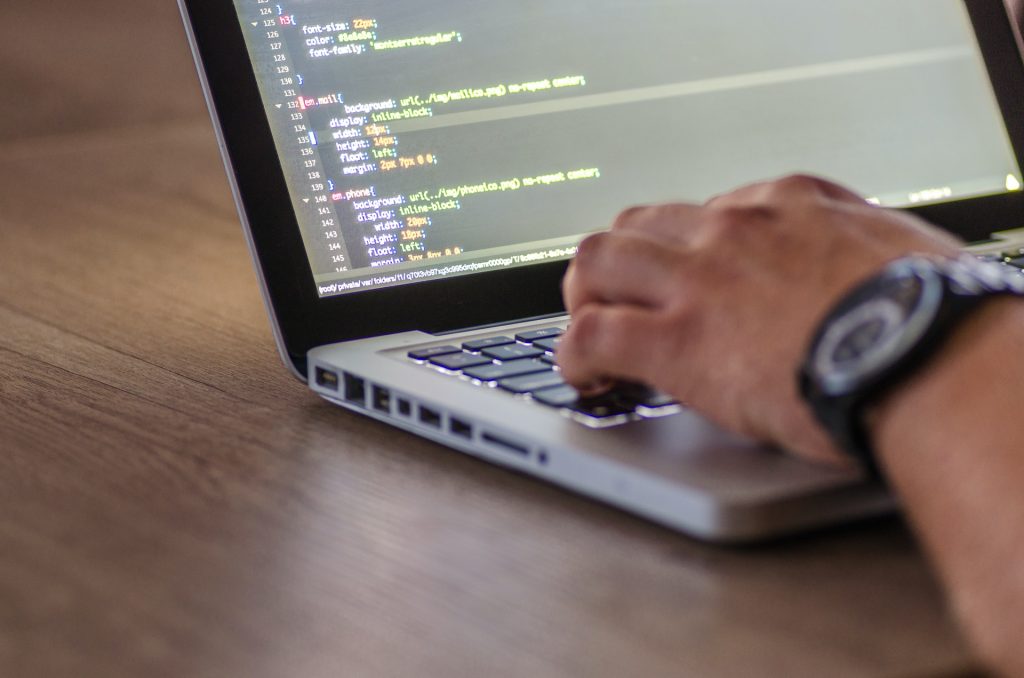 Cybersecurity and IoT security breaches are top trending topics in the modern automated and digitised work environments. It could be due to the ever-increasing number of online threats and attacks since the pandemic started.