We're excited to announce that VirtuGrp will be at the MWC22 with our partner Ericsson. Join us at the world's most influential technology event, on February 28 – March 3 in Barcelona.
We are excited to announce a new partnership with Horizon Internet Technologies, an innovative technology company from the Netherlands. Welcome to the team!
Horizon combines IoT, Blockchain, Machine Learning and Business Intelligence to facilitate cooperation amongst chain partners. We're looking forward to doing good things together with the Horizon team!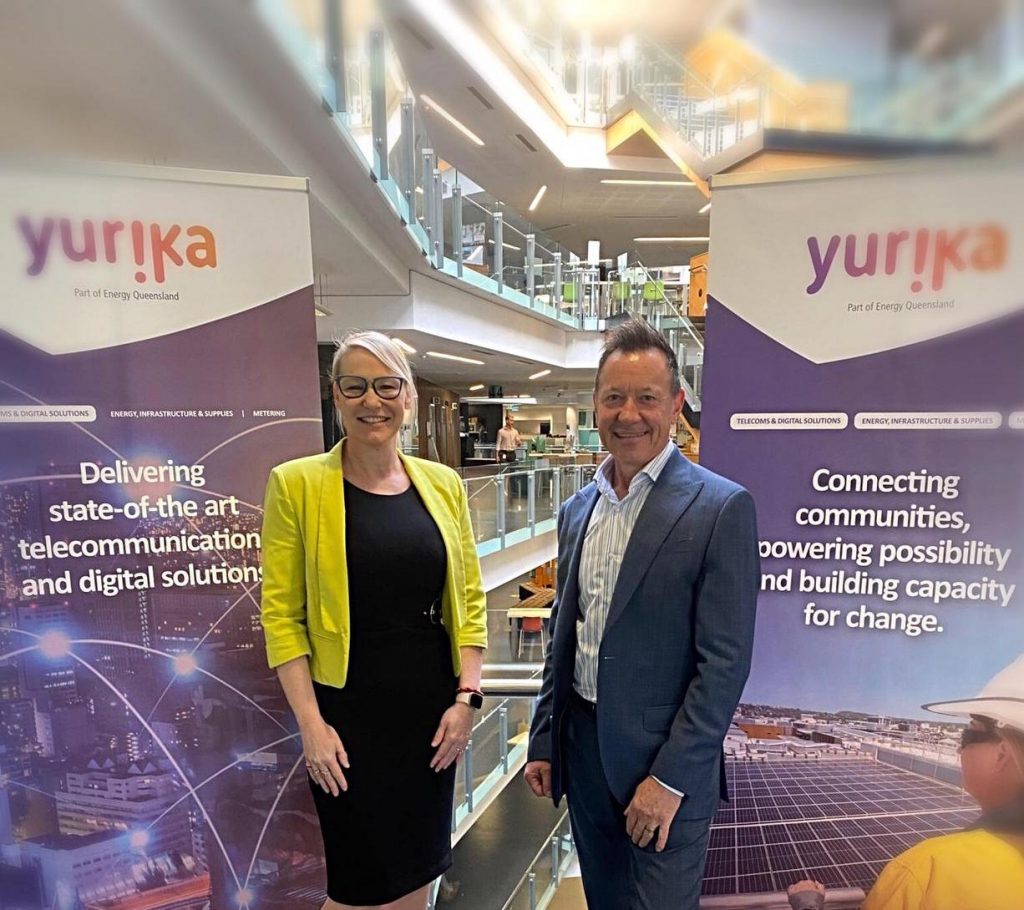 VirtuGrp has just announced a partnership with Yurika – part of Energy Queensland and market leader in energy, infrastructure, metering and telecommunications solutions – to deliver the very latest Internet of Things technology to its existing clients and communities across Australia.