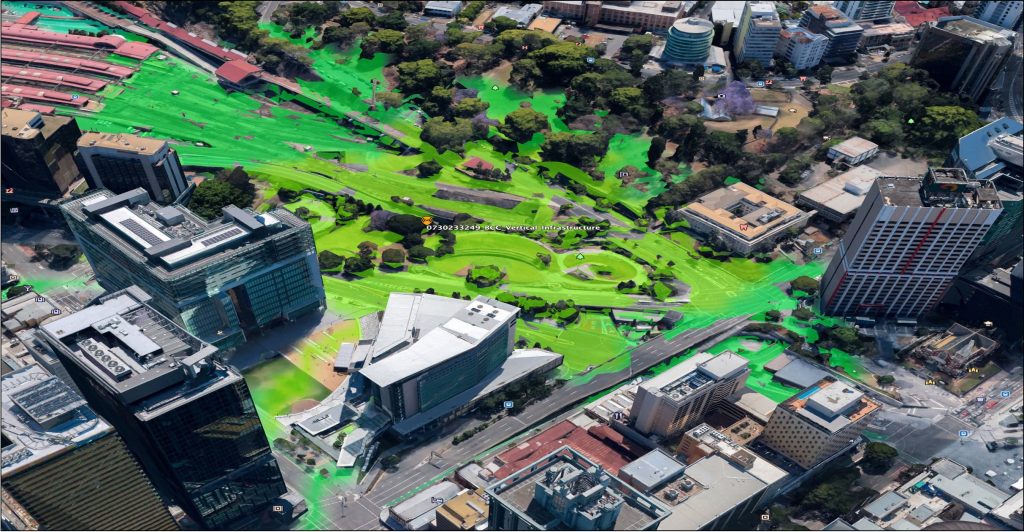 The rollout of 5G small cell technology has sparked widespread discussions among global asset owners about its impact on city streetscapes. These small cell devices are most effectively placed on vertical structures, including power poles, streetlights, bus stops, traffic signposts, and gantries. To address these concerns and manage the deployment of small cell technology, asset […]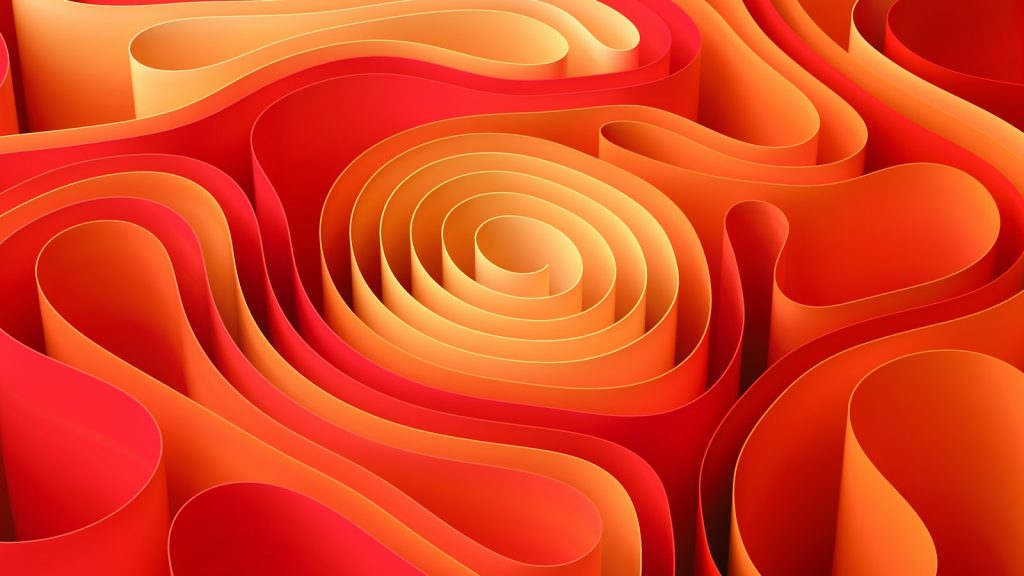 The technological revolution and greater development of wireless connectivity, 5G network and the Internet of Things enable data collection to be shown in terms of innovation and product development, the "sky is the limit".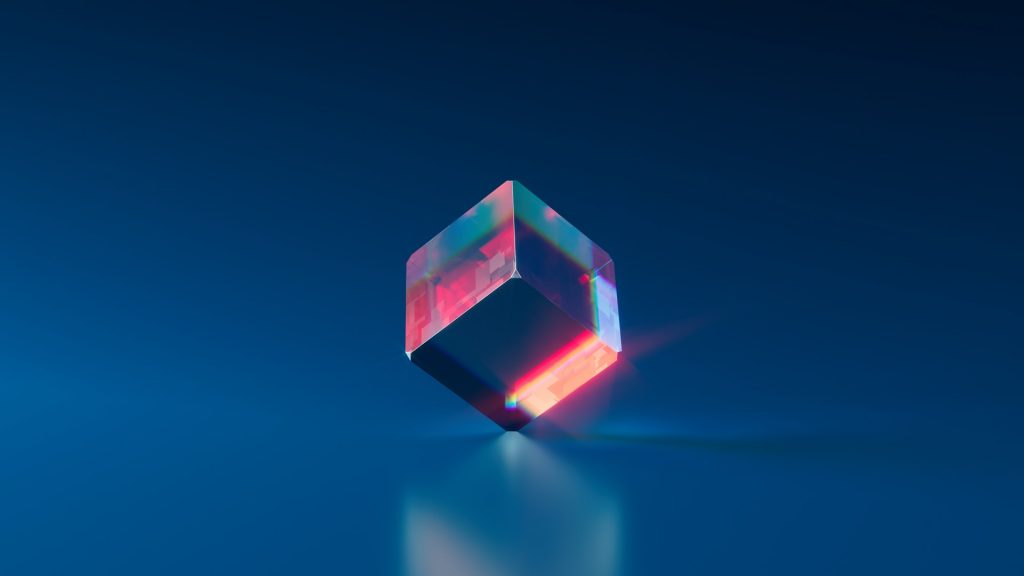 By leveraging data, smart technologies, advanced analytics and manpower, companies can provide better products and services, optimize their value chains, and maximize return on capital. Effective data-sharing applications are essential to define key success factors and to enable manufacturers and enterprises to derive value from their data.